Dear Brother Knight,
Earlier this month, the world learned of Pope Benedict's decision to retire from the Papacy, effective today.
As he steps down from his role as the leader of our Church, and in the days of transition that follow, our thoughts and prayers are with Pope Benedict XVI, who has worked so hard in leading the Church, and has always been such a good friend to the Knights of Columbus. We wish him all the best in his retirement. In addition, we pray for all those cardinals who will take part in the conclave, and for the pope's successor, that God may inspire them as they carry out the mission with which they are entrusted.
Our Supreme Chaplain, Archbishop William Lori of Baltimore has written a Prayer for the Church in this time of transition. I ask you to please commit to pray this prayer daily until the Church has a new pope, and to encourage your brother Knights and fellow parishioners to do the same.
We have developed a website for this campaign: PrayerfortheChurch.com. In addition to sharing the prayer itself, please share this site with your council and your parish. The site will allow individuals to add their names to the list of those praying for the Church daily, and will assist them in sharing the prayer and their commitment with family and friends.
Read more...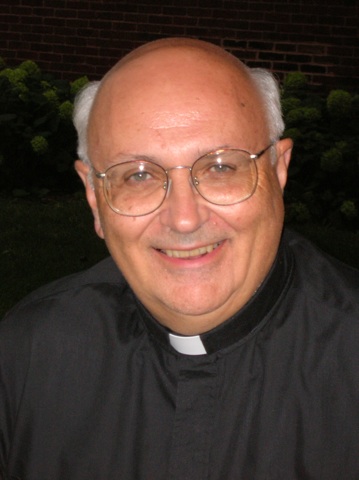 The first and second Sundays of Lent present two sides of Jesus' commitment to service. The first Sunday of Lent, Jesus was in a deserted place with the devil tempting him to make the world (and even his Father!) serve his needs and protect him from harm. In answer to that temptation, Jesus affirmed his identity as a servant, who, in obedience to his Father, stood in solidarity with us.
On the second Sunday of Lent, Jesus' divine identity was revealed in such a way that the disciples caught a glimpse of some of the glory and depth that belongs to Jesus as Son of God. The Transfiguration showed the disciples that his divinity, too, was committed to our service, for it was this very service that Jesus was talking about to Moses and Elijah in the vision Peter, James, and John experienced. So it is Jesus the carpenter from Nazareth and the only-begotten Son of the Father who stand by us.
And what does that mean for us? Simply put, we might say that if serving others is God's choice for his own life, then shouldn't that be good enough for us, too — despite all the messages our culture drums into us about having power over others and dominating them?
This week think about yourself, your family, or your parish. If we truly embraced Jesus' human-divine commitment to service, what would be different about how we live with and treat others?
Copied with permission from Fr. Frank Majka's Blog "The Bridge"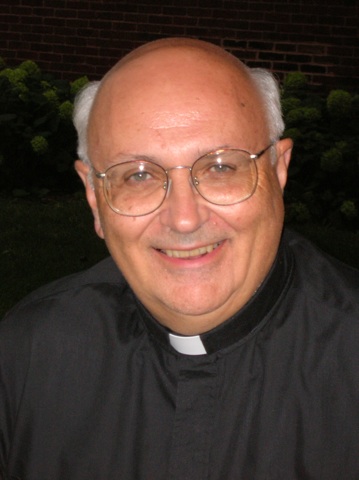 Lent begins in a few days, so why not take some time to think about how we wish to "do" Lent this year. For instance, will we give up something this Lent, or will we add something?
Will our Lenten practice focus on making our lives better or bettering the lives of others, like a spouse, child, in-law, neighbor, friend, relative or stranger?
Maybe it would be good to pay a daily visit to one of the good prayer sites on the internet (check "Sacred Space," hosted by the Irish Jesuits, or Loyola Press, which has some nice possibilities for prayer and reflection).
And even though we can make a profitable Lent on our own, this year maybe it would be nice to do some Lenten observance in companionship with a friend. Perhaps there are parish observances such as adoration or the stations of the cross and several people could to go together.
Even writing a list of people we wish to pray for and taping it to a mirror where can see it easily would be a fine Lenten practice. We don't have to be elaborate in what we do.
And Lent doesn't have to be gloomy. In fact, one of the prayers of the Mass refers to Lent as "this joyful season" — joyful because these six weeks can bring us closer to Christ. And what could be a deeper source of joy than that?
Copied with permission from Fr. Frank Majka's Blog "The Bridge"